CASA Training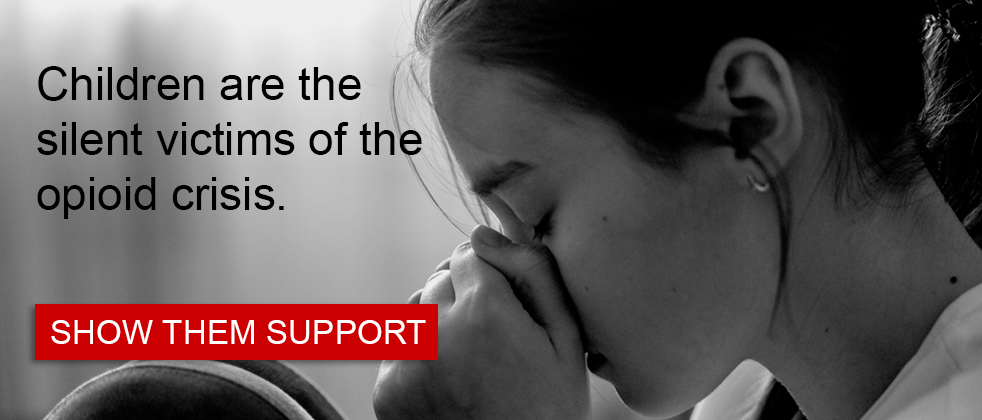 ---
Pre-Service Training
CASA Volunteers receive 30+ hours of pre-service training. During the training volunteers learn about the courtroom procedure and the parties involved in the proceedings. CASA's are trained to gather information regarding the child's circumstances including history, environment, relationships, and needs and objectively determine the relevant facts.
Pre-Service Training Schedule
Trainings are held twice a year; in the spring and fall.
In-Service Training
CASA Volunteers are also required to complete twelve hours of in-service training each year per National CASA standards.